A place for U to call home
The Build-to-Rent market was becoming saturated by the same type of developer - large real estate operators backed by overseas funds that built at scale and pace but without any focus on the end user; the residents they were targeting.
Urbeo needed a customer facing brand that placed residents at the heart of everything they do. U by Urbeo was the response, a friendly, welcoming, and honest landlord that starts conversations and speaks directly to its residents.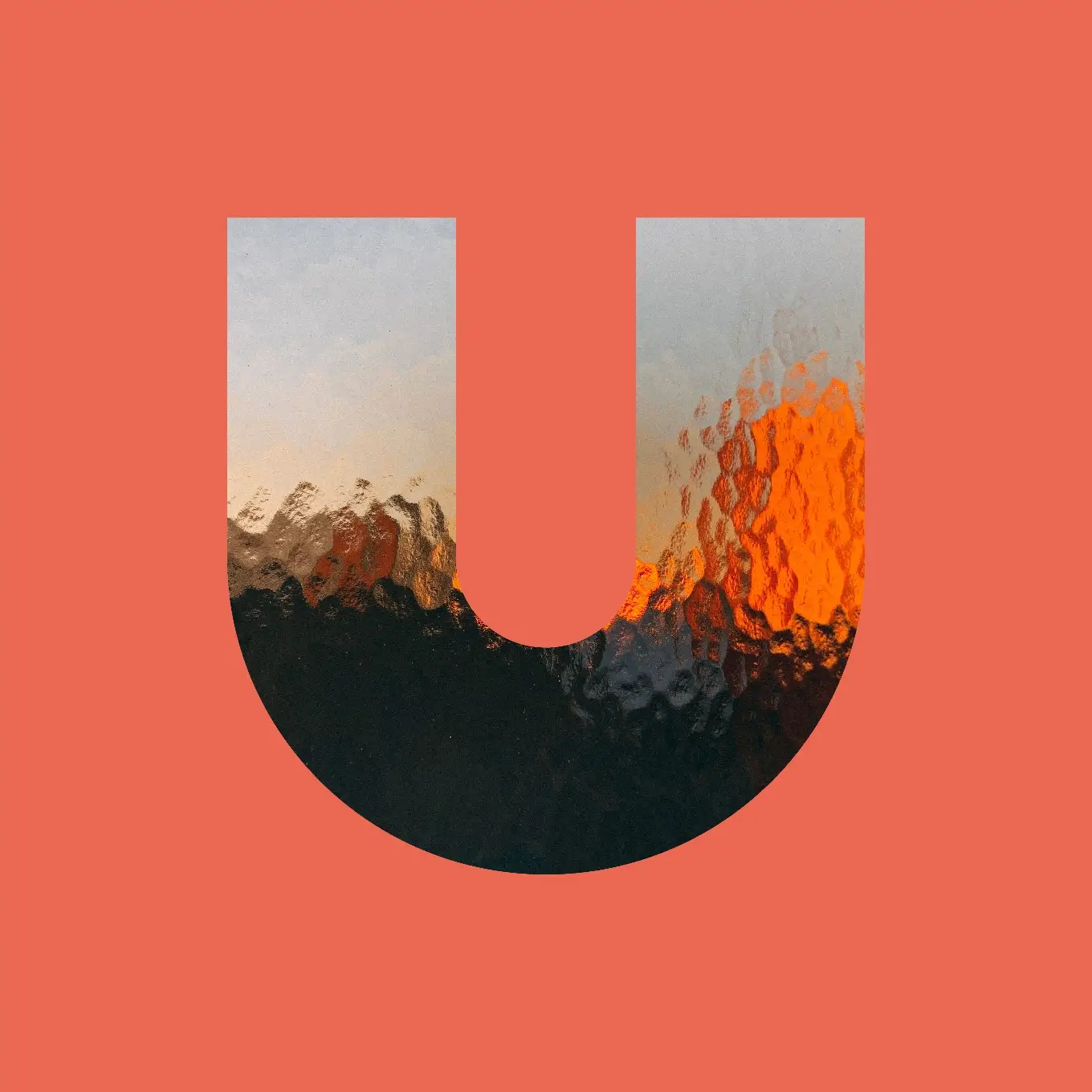 A brand designed to get Dubliners moving
We developed an agile identity system using the 'U' as a lens that holds colour, imagery, and textures that represent the character of the places they build and people who live with U.
Targeted messaging focuses on their audience needs – affordable, comfortable homes in accessible locations around the city with neighbours that share the same outlook to city living.
The distinct position we created for Urbeo has enabled U to stand out within the Dublin rental sector, both as a consumer facing brand with a fast-growing appeal, and as a successful Build-to-Rent developer.