Transforming Regent Street
for The Crown Estate
Why brand a street?
This wasn't a 'thing' back at the turn of the century. Branded places were contained assets such as shopping centres – the boundaries and access clearly defined and controlled. Place branding was in its infancy.
Regent Street presented an opportunity to support The Crown Estate in realising their plan to embark on a 20-year mixed-use regeneration programme that would ultimately deliver an international destination for flagship stores, offices and workspace at every scale, apartments, a restored cinema, as well as an unparalleled choice of cafes, bars and restaurants.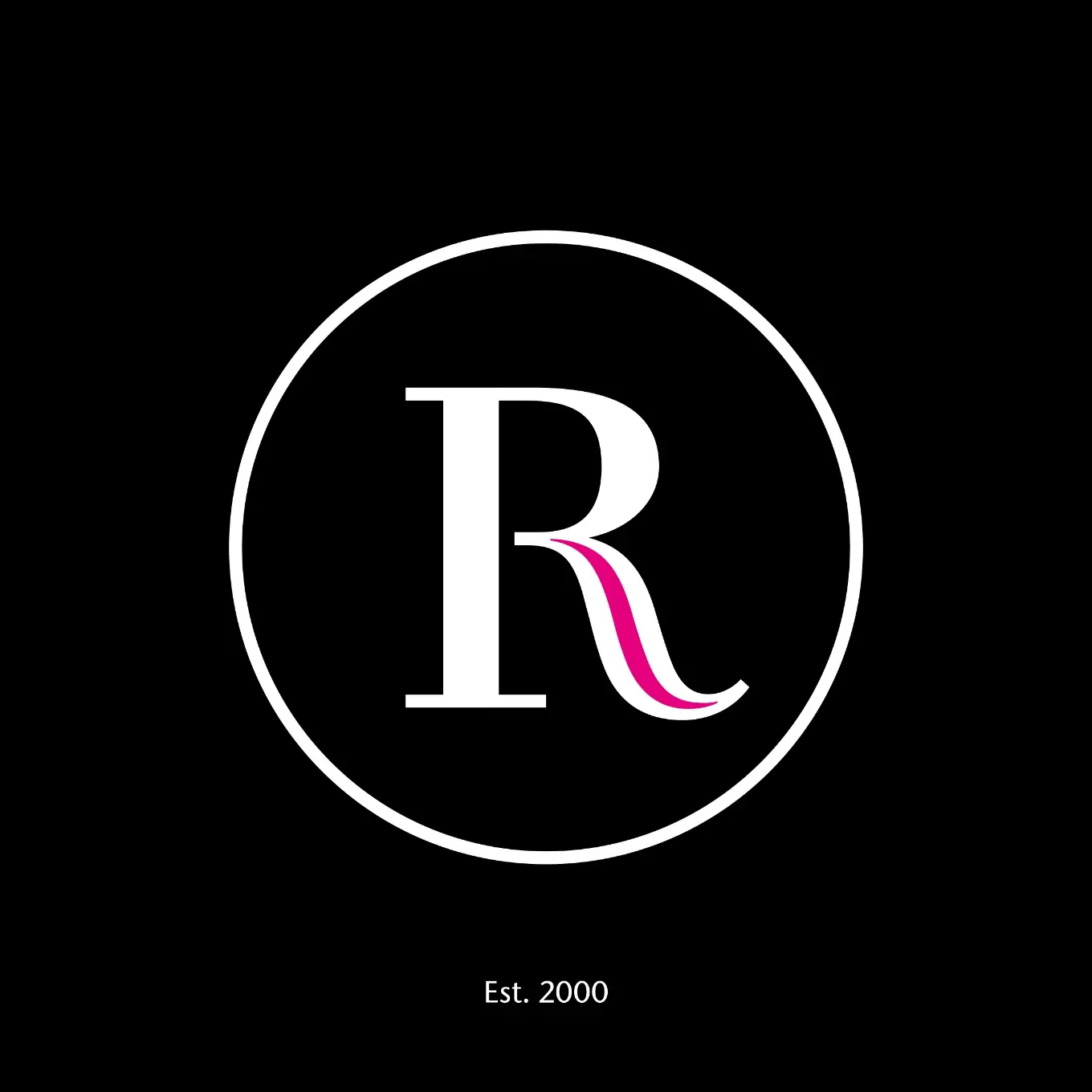 Enhancing the offer
Against a backdrop of discount tartan, travel agents and bucket shops, Regent Street set out its ambition; to attract and continually improve an evolving line-up with early adopters such as Zara and Mango, followed two years later by the first Apple store outside the U.S. And alongside that, regular public events taking advantage of the grand scale of the street, including Formula 1 on Regent Street.
From the ground up
The restaurants, bars and cafes established the micro destinations of Heddon and Swallow Street – the enhanced street level offer allowed the office portfolio to bring new, sustainable workspace to the market, with the benefits of all London has to offer, surrounded by the attraction of Regent Street.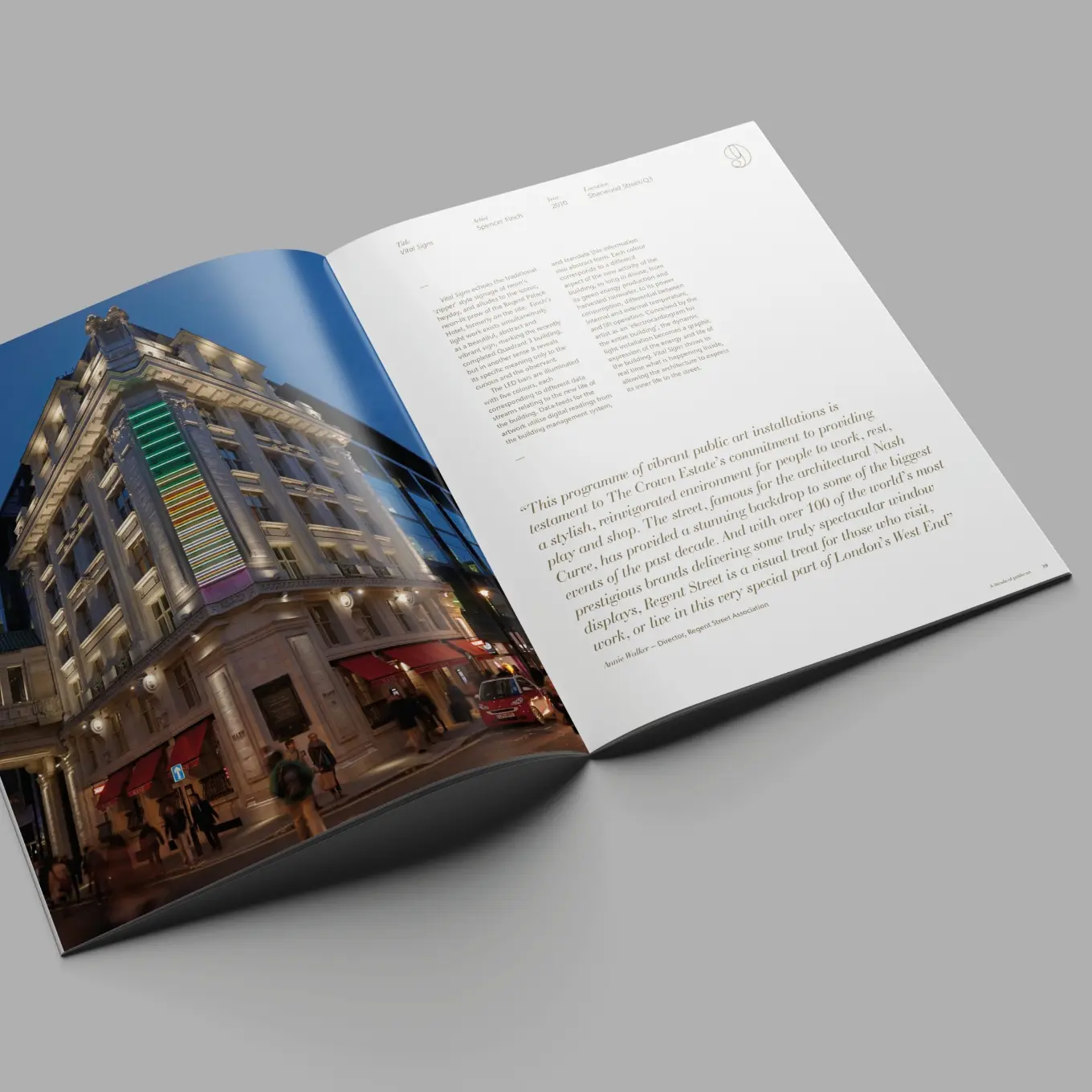 An evolving challenge,
since 2000
It was our job to ensure the brand could drive change in the right way at the right time. Early on this meant focussing on the strategic vision and embedding active values that still endure today – these helped unite everyone behind a common goal. We also developed a visual identity that responded to the need to elevate the value of the place.

Over time we evolved the identity giving it the ability to not only attract the most desirable brands, but as the place started to fulfil the vision, we brought it to life as an engaging consumer facing identity that reflected the spirit of Regent Street today.

Targeted marketing and communication for events and experiences, workplace, retail, residential and leisure leasing.

Multi-channel communication to support the positioning, customer and consumer engagement, planning and PR, events and activities, as well as corporate storytelling, external and internal comms.